Our Team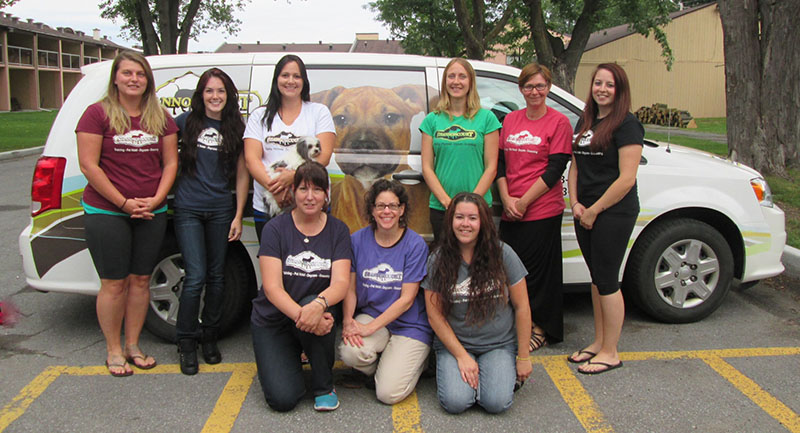 We are committed to providing the best service possible to our human and canine clients.
Our staff members include Animal Care Attendants, Certified Veterinary Technicians, Professional Groomers and Animal Behaviour Consultants.
We constantly strive to improve our animal care program by attending seminars and workshops held all over North America.
At Shannoncourt we share a love of animals. We are compassionate, educated and experienced in the animal field.
Virtual Tour of Shannoncourt
Dogs Break Into Shannoncourt