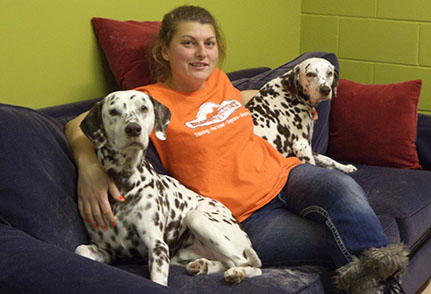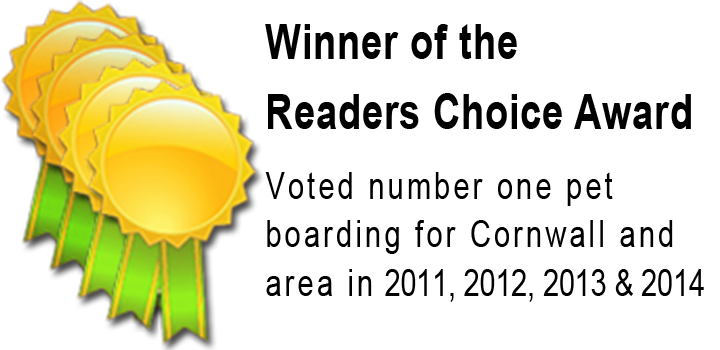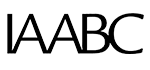 Member of International Association of Animal Behaviour Consultants.

Member of the International Boarding
and Pet Services Association
Accomodations & Amenities
Deluxe Quarters

Private mini bedrooms

Elevated pet beds

Supervised group or private playtime in our indoor daycare  and outdoor on-site fenced dog parks.
Price per dog –

$41
per day
Second Dog from same household–

$23

per day
.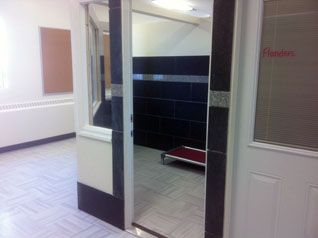 King Suites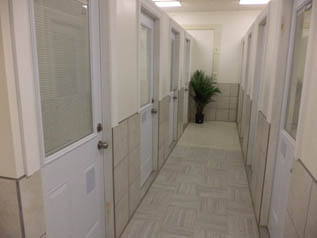 Queen Suites
Separate cat room

Roomy enclosures complete with cat houses and cat toys.

Family room to exercise and play in or to snuggle on the couch.
Price per cat –

$25

 per day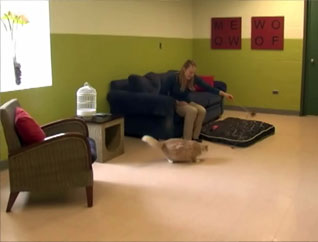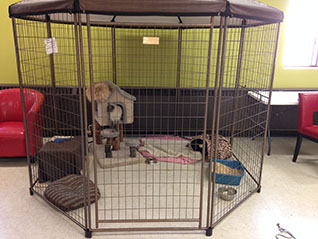 Cat Room

When choosing Shannoncourt Pet Hotel you are choosing professional, animal-loving staff that will treat and spoil your pet like their very own. We have been a leader in pet boarding for almost 20 years and pride ourselves on our facilities and the exceptional service standards we provide.
With extended operating hours 7 days a week, a live-in staff member, educated and experienced staff members, you can rest assured that your beloved pet will receive the ultimate in pet care.
Whether you require a long or short stay or perhaps a day visit using our doggy day care, we understand the trust and expectations you place on us when leaving your pet in our hands and we aim to exceed those expectations.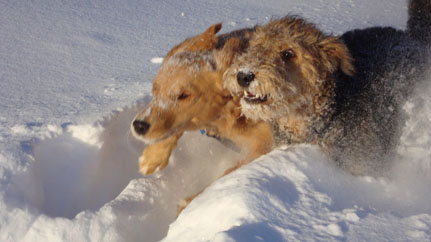 Pets we can accomodate
Shannoncourt Luxury Pet Hotel's standard is to treat our guests as if they were our own.  We offer little extras like a stuffed kong toy every night, and lots of one-on-one attention.
All dog breeds (we are highly opposed to breed prejudice)

Cats

Small animals (ferrets, rabbits, guinea pigs, etc..)
Private mini bedroom with elevated bed and a comfy blanket

DAYCARE (for dogs that are social with other dogs)

One on one time with our staff

Several daily scheduled play/exercise times in our indoor DAYCARE and FENCED DOG PARKS

Stuffed kong toy for bedtime snack

Classical music (proven to calm and relax dogs) played at rest times and bed time
To book a stay for your pet call 613-528-1262 or fill out the form below to book an appointment.